Pelargonium Peltatum Plant. It is hardy to uk zone 9 and is frost tender. Peltatum is an attractive pelargonium with beautiful elegant flowers which can vary in colour from pastel shades of pink to pale purple & also white usually with darker veins.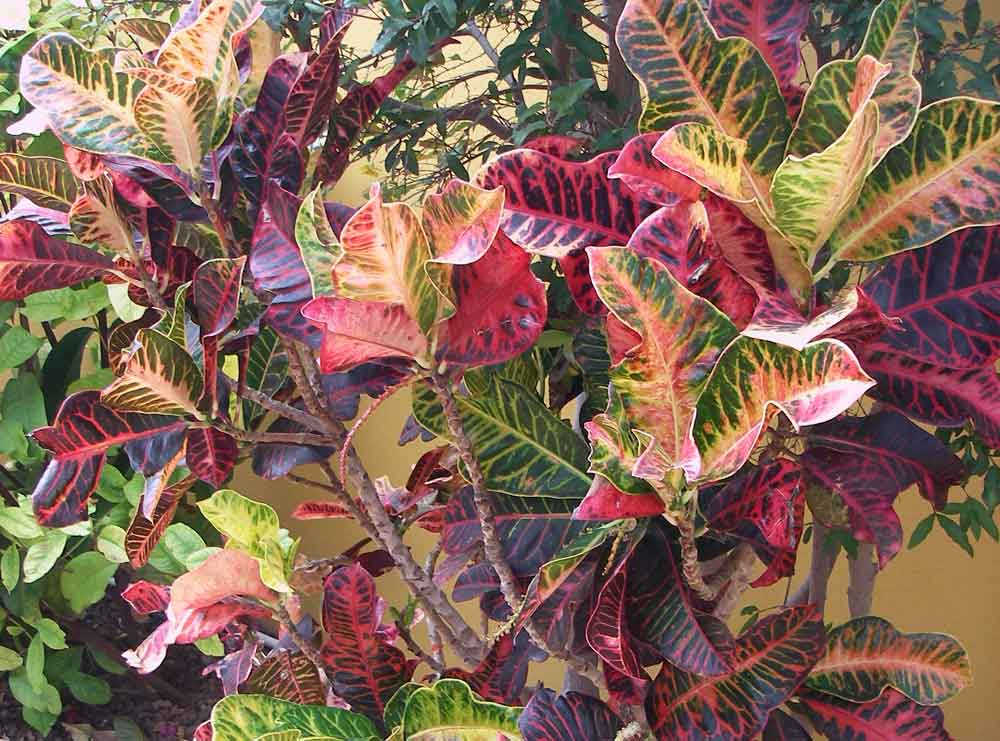 Plant database entry for ivy geranium (pelargonium peltatum) with 16 images, one comment, and 35 data details. ~ pelargonium peltatum trailing ivy geranium live starter cuttings ~. Pelargonium are plants that evoke a holiday in the sun, with their rounded clusters of vivid red or orange flowers and bushy leaves, often strongly marked with purple or red.
Rounded clusters of single or double flowers in shades of red, pink, lavender or white appear from.
Pelargonium peltatum, known as ivy geraniums, are tender perennials with somewhat brittle, trailing stems that spread to as much as 3' wide. The species is hermaphrodite (has. See above for usda hardiness.
Pelargonium peltatum is an evergreen shrub growing to 1.5 m (5ft) by 1.5 m (5ft) at a medium rate.
The name pelargonium is derived from the greek pelargós meaning. Puts out large clusters of deep magenta purple blooms. The official name of this plant is pelargonium peltatum.
It is harvested from the wild for local use as a food, medicine and source of materials.
Plant weak, trailing, drooping or somewhat climbing; Home / cutting raised basket & patio plug plants / pelargoniums / peltatum pelargonium. Known hazards none known botanical references
It is somewhat commonly planted as an annual flower in the usa.
Photos and description of the variety/species pelargonium (peltatum grp) toscana villetta red on the global flowers. It has long, straggling shoots, which can reach a height of 2 m. Pelargonium peltatum is an evergreen shrub that can grow up to 1.50 metres tall.
The flowers are a beautiful pale pink to mauve with darker streaks in the middle and bloom for most of the year.
It is in leaf all year, in flower from may to july. It is hardy to uk zone 9 and is frost tender. Adorned with pointed lobes, they resemble those of ivy (hedera), hence the common name.