The skies over the Northern Territory echoed with the sound of Japanese warplanes for the first time since World War II in August and September as 3 Squadron Japan Air Self Defense Force (JASDF) participated in Exercise Pitch Black.
3 Sqn, normally based at Hyakuri Air Base, 100 km northeast of Tokyo, deployed five Mitsubishi F-2A fighter jets and around 100 personnel to Darwin to show solidarity with regional partners and allies. The F-2As are painted in the distinctive JASDF blue "maritime" camouflage scheme and proudly sport the emblem of a samurai warrior on their fins.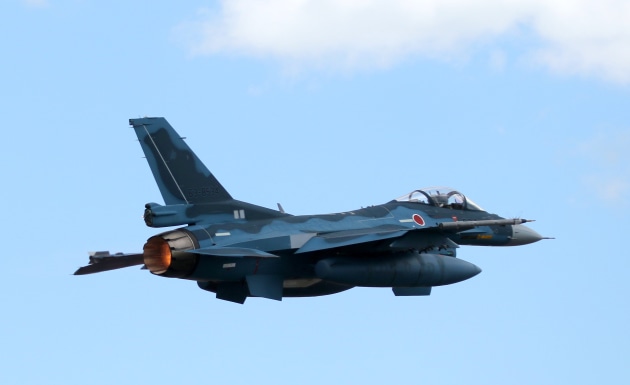 Although JASDF fighter jets are regularly dispatched to Guam and Alaska to train with US forces in the Pacific – and RAAF fighter jets have been dispatched to Japan for the Bushido Guardian training series – this is the first time they have participated in a Pitch Black participate in exercise. To expand the JASDF's experience, the 3-square staff was reinforced with personnel from other F-2A squadrons in Japan.
"This is the first time that the JASDF has participated in this exercise at all and of course it means that we are being deployed to Australia for the first time," said Colonel Tadano, JASDF unit commander. "This exercise is very important for us to improve our tactical capabilities, increase interoperability between Australia and Japan, and also improve our mutual understanding with other nations' air forces. This exercise will uphold and strengthen the initiative of a free and open Indo-Pacific."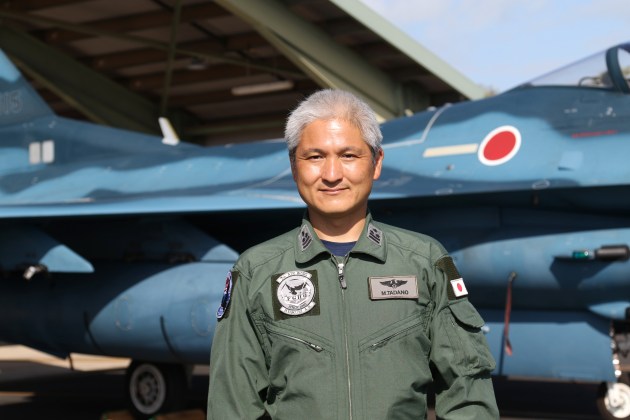 To prepare for their deployment to Darwin, a RAAF KC-30A multirole tanker transport aircraft visited Japan to certify the F-2As for air-to-air refueling, and COL Tadano said the JASDF contingent will be routinely manned during the exercise refueled by Australian tankers.
COL Tadano said that while the JASDF participated in similar air combat exercises, the scope of the multilateral pitch black exercise was a new experience for the F-2A pilots.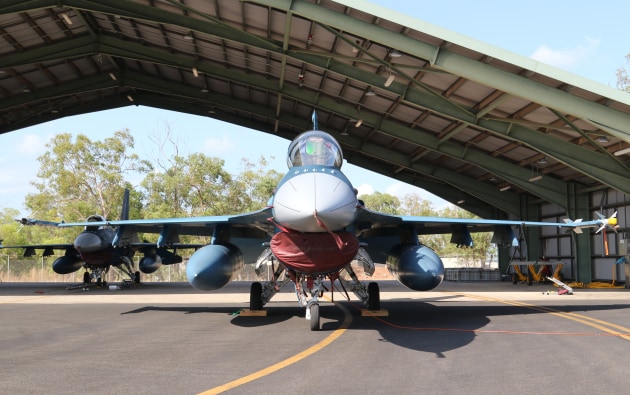 "This is the first time we've participated in a large military exercise at night," he said. "The most important thing we can get out of the exercise is combat management because it's very rare for us. There aren't many opportunities to hold such a large military exercise in Japan. So it's very unusual for us to direct the battles with more than 30 or 40 planes and it's a very good opportunity. We can also train with different aircraft that we didn't have before, like India (with the Sukhoi Su-30MKI) and France (with the Dassault Rafale)."
Colonel Tadano also noted the importance of fighter jets from the four Quadrilateral Security Dialogue (Quad) nations of Australia, India, Japan and the US training together for the first time.
"This exercise will help improve and enhance the Freedom and Open Indo-Pacific Initiative and the Quad countries to communicate and work together," said COL Tadano. "This is very important for the security environment in the Indo-Pacific."